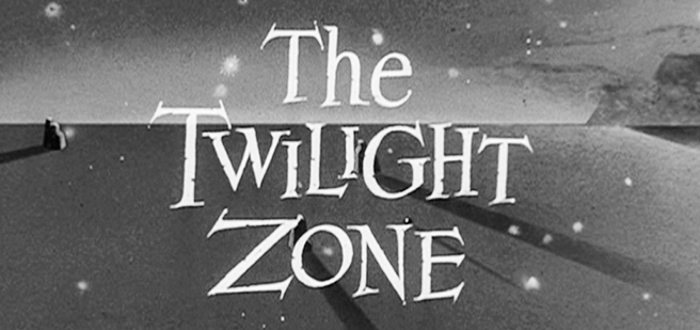 The creator of the acclaimed game series BioShock, Ken Levine, has revealed his latest passion project: A game-film hybrid based on the TV series The Twilight Zone.
Details are mostly conceptual right now, as Levine revealed to Wired, but work is well underway to create a distinctive interactive experience. Working with the digital media company Interlude, the idea is a riff on those choose-your-own-adventure books whereby players influence and choose how the cast of the story act and what happens, leading to some form of twist at the end. All of which will be in live-action.
On the face of it, it's already very familiar territory for Levine, with his games known for their narrative turns and emphasis on morality and philosophy. Interlude, led by Israeli musician Yoni Bloch, have done small-scale productions before, but this is intended to be something meatier and Levine is just one of several big gaming names that have become attached to the company – Her Story's Sam Barlow is working on a project called WarGames while Nancy Tellem, formerly of Xbox Entertainment Studios, is Interlude's chief media officer.
It was Bloch that approached Levine initially, asking would the BioShock writer and director oversee the idea from start to finish. Levine agreed, with this being his first big live-action work since getting into games design. Right now, the idea is still in its infancy, with the concept slowly becoming fully solidified. "We've done a rough outline of what we want to do," Levine stated, "and now we're stepping into the writing process, figuring out how to leverage the interactive element to make a narrative tale feel more personal for the viewer, and make them more engaged."
As for what form, exactly, this new game is taking mechanically, Levine is very hush-hush on spoiling anything: "Mixing that with agency is something that I've always cared a lot about. This is just a new place to try that. How I'm going to do that is—that will be what this thing's about. Telling you how I'm going to do it would kind of spoil it."