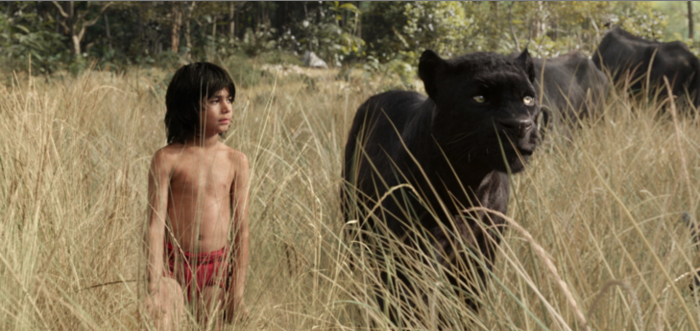 Jungle Book Sequel Already Greenlit By Disney
Jon Favreau's new live-action The Jungle Book is already receiving glowing reviews as an innovative and majestic retelling of one of Disney's greatest hits and boasts a 100% approval rating on Rotten Tomatoes.
As such, Disney has already started talks for Favreau, along with Justin Marks and Bringham Taylor to return as director, writer and producer respectively for a sequel. The film has yet to even open in worldwide.
Without going into too much detail, the ending of the first film has left plenty of leeway for Mowgli (Neel Sethi), Baloo (Bill Murray) and Bagheera (Ben Kingsley) to continue their adventures together.
The majority of the cast are set to return for the sequel, so it seems the future of Mowgli is in safe hands!
The Jungle Book opens in Irish cinemas July 15.