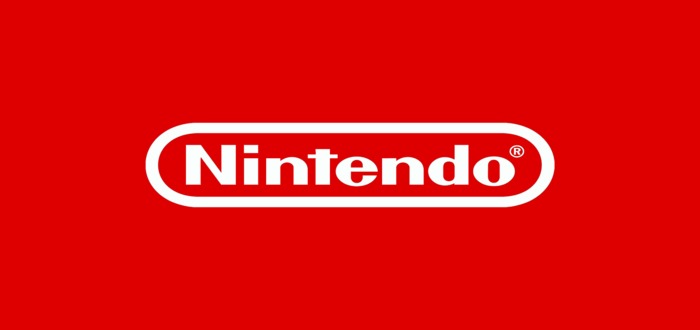 A gun manufacturer in Texas has came under fire for modifying a Glock to look like the NES – Nintendo Zapper light gun, an accessory most famously remember with Duck Hunt.
Precision Syndicate shared photos of the gun on Facebook, which went on to be shared 150,000 times and receive over 8,000 comments quite a few of which aren't happy.
The company did respond saying the gun was a custom-made one-off for a friend and won't ever be mass-produced. This is rather obvious and I'm not sure how people thought it might be given they went so far as to put "Nintendo" on the gun, I'm sure Nintendo would have something to say if they tried to produce it for sale.
Their full Facebook statement is as follows;
In light of the "Nintendo Glock" drama, we feel that the media and our fans need to know that this firearm will not be mass produced nor will it ever be. This is a one off custom build for a friend of ours. Do to the thousands of emails and messages we have received in the past 2 days we have been unable to contact everyone in a timely manner, please be patient we will get to you as soon as possible. Thank you all for your support! Oh, and please.. keep your guns locked up and away from children, it's common sense.