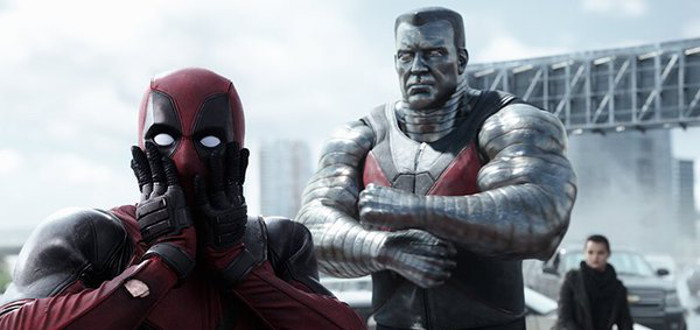 Deadpool 2 Confirmed By Fox
Though an after-credits teaser from Deadpool did say a sequel was in the works, now we have full confirmation. In a statement from Fox co-chairman Stacey Snider at CinemaCon on Thursday it was confirmed that Deadpool 2 is indeed in the works.
Star Ryan Reynolds, director Tim Miller and writers Rhett Reese and Paul Wernick are all set to come back for the sequel. In the teaser that played after the original movie, Deadpool told audiences that Cable would be in the second one. As yet, no actor is attached to play the merc's mutant cohort.
A sequel comes as no surprise given Deadpool's record breaking popularity. Recently, the movie passed out The Matrix Reloaded as the top grossing R rated movie worldwide with over $757 million grossed. With any luck, the sequel promises to be just as hilarious and badass as its predecessor, but we'll have to wait a while to find out. There is currently no release date planned for Deadpool 2.