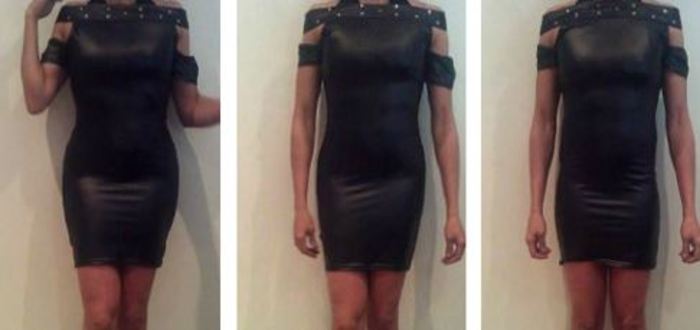 Shape It Till You Make It – Cosplay Closet
Ah the wonderful unexplored world of undergarments. "Unexplored? How so?", you may be thinking. We, for the most part, tend to stick to our basic bras and panties/ tighty-whities or boxers combo on a day to day basis, including when it comes to cosplay. And while that is totally 100% fine, you may also be wondering how some cosplayers get such character-accurate silhouettes that seem humanly impossible without the use of a plastic surgeon. The answer is sometimes a lot simpler than you think. Underwear. Knowing what to wear and when to wear it can significantly alter your body shape and help you achieve comic figure looks.
The way we perceive things is by comparison. So if your breasts look bigger, your waist will look smaller, and vice versa. And that's where padding and cinching comes into play.
PADDING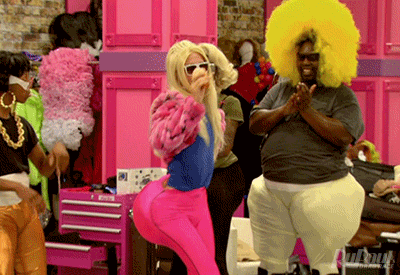 Padding can come in all shapes and sizes and has very distinct functions. The one type we're most accustomed to is the traditional padded bra, but there are many possibilities out there, even for guys! And I don't mean stuffing a sock down there… Padding can give you those superhero muscles you've always wanted without resorting to steroids.
T&A
You know those padded-butt panties that everyone has always made fun of? Well, they can be a life saver. Those shapewear 'granny slacks' too. And sometimes a lack of panties all together! Every costume has its needs and I'll try to address as many as I can here.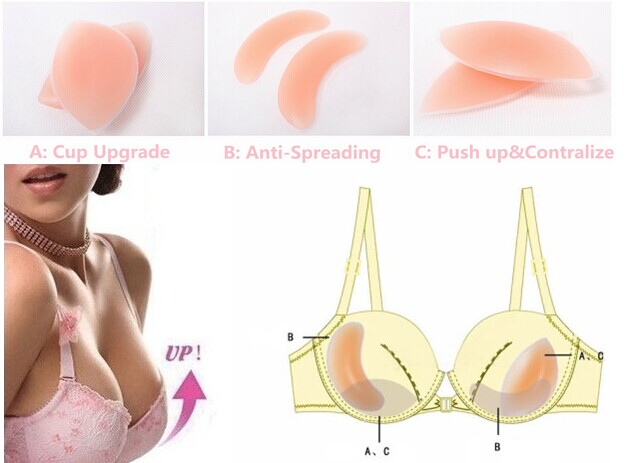 As we know, padded bras can be true saviors, but we also have the so-called chicken cutlets (silicone inserts), or even the trick of wearing multiple bras. The type of padding can change, too, especially for bras. Some are padded at the bottom part of the cup and meant to push up what you already have, others are fully padded and just meant to add general volume.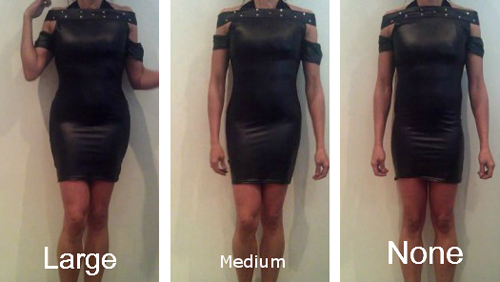 Padding around the hips or butt can also help accentuate an hourglass figure, which will make your waist look smaller by comparison. Sometimes you may already have a nice derriere, but either the cut of the outfit or the fabric doesn't help to showcase your figure, that's another case where padding can help.
Sometimes you don't even need padding, but could use some shapewear instead. It smooths everything out under those super tight costumes and helps avoid visible panty lines (if you wear a thong version).
Some costumes are just too tight or the material is just too formfitting to wear panties altogether. Use your best judgement and don't be afraid to go commando if need be!
MUSCLES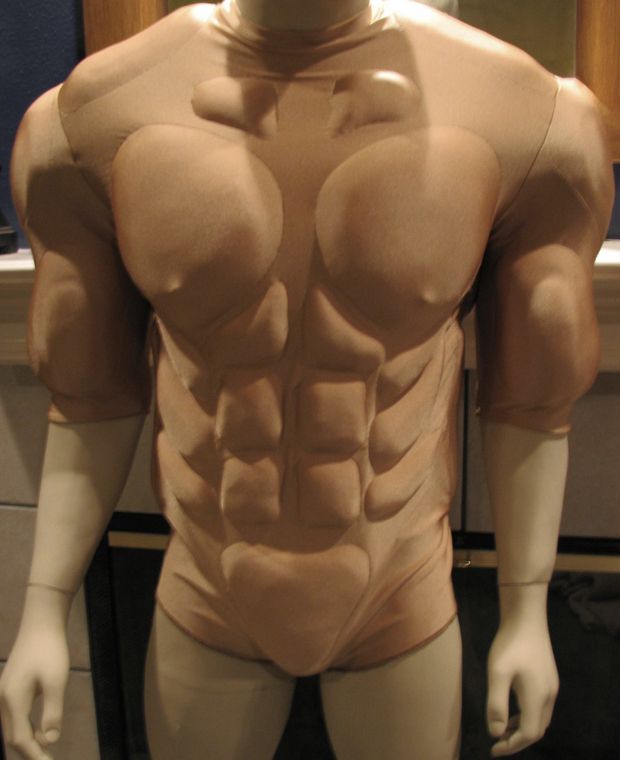 No matter how buff you are, fabric doesn't allow your muscles to show through properly. That's why the new Superman's suit, amongst many others, has its muscles BUILT IN. No matter how much of a beefcake the actor is, wearing muscle padding is a great way to emphasize muscles for a super cartoon worthy superhero look.
WAIST CINCHING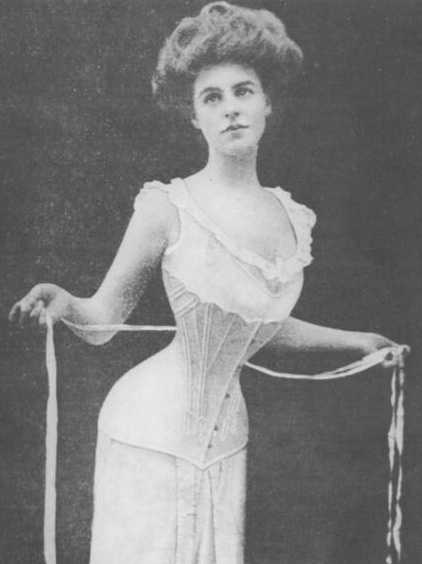 Perhaps one of the most important parts of creating a fictional character silhouette is the small curved waist. Even a lot of people who are slim or have small waists might not have that hourglass curve to their body, so cinching really helps.
Whether you go for simple shapewear, which already aids a great deal with giving a nice smooth outline, or for some full on steel-boned corsets, just be sure to stay comfortable and don't wear anything constricting for too long if you're not used to it. Don't try to be a hero, you'll only hurt yourself.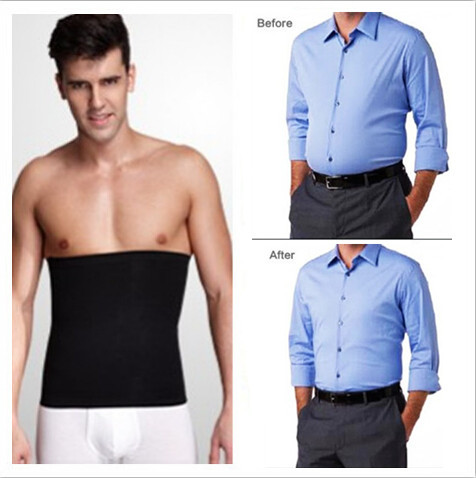 Waist cinching is for guys too, and not just crossplayers! There is shapewear intended for men and works much the same way women's would, giving a nice shape to the body, helping your posture and form under tighter clothing. If you've never tried it, it might be good looking into it.
What are your favourite undergarment tricks for cosplaying? Let us know in the comments bellow!