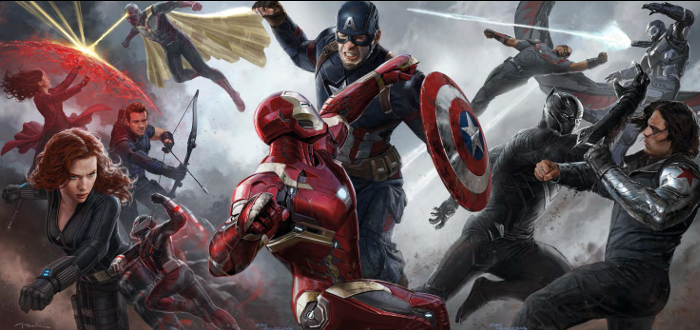 Captain America: Civil War – A Panel Divided
Are you team Captain America or team Iron Man? Either way, the latest movie in the MCU, Captain America: Civil War, is almost upon us to settle the debate once and for all.
To celebrate, Forbidden Planet and Marvel are teaming up with two of the finest podcasts in the land, The Irish Pubcast and The Storybreakers, for a one off celebration event known as the 'A Panel Divided'. Similar to the event held for Batman V Superman, one podcast will be team Captain America, the other team Iron Man, and they're going to debate the strengths of either hero and their storied past in comics and in adaptation.
The event takes place in Filmbase in Temple Bar, Dublin on April 26 from 6:30 – 8:00pm. There are spot prizes for asking questions and audience interaction and there's a pair of tickets to the Irish premiere for one lucky attendee! Entry is free and tickets are available here, but seats are limited!
The official event page is here if you have any queries, we hope to see some of y'all there!