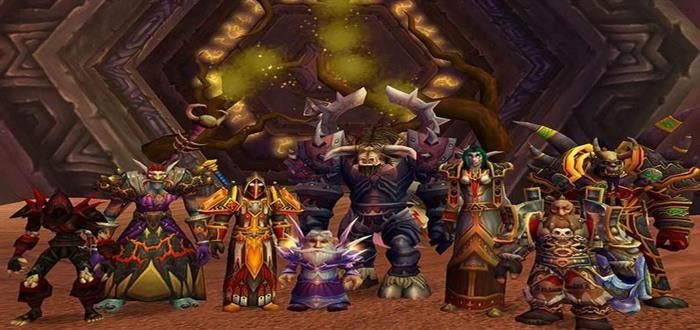 In a move which disappointed tens of thousands of fans this week, Blizzard moved to shut down the popular non-profit World Of Warcraft server Nostralius. Nostralius was notorious among the WoW community for offering a server which featured only the base game and kept a level 60 levelling cap to deliver a pure and classic experience. While the server was by no means the largest, it had amassed a loyal following over the years, prompting many former users to take their outrage online.
At time of writing, the petition set to save Nostralius from being shut down has amassed a whopping 55,600 signatures. The petition, set up by 30 of Nostralius' loyal volunteers, has pleaded with Blizzard to let their server stay alive, as shutting it down would leave countless players essentially homeless in the land of Azeroth. Whether or not Blizzard will listen to player demands is yet to be seen but Nostralius is set to be shut down on April 10 if Blizzard do not yield.
What are your thoughts? Tell us in the comments!