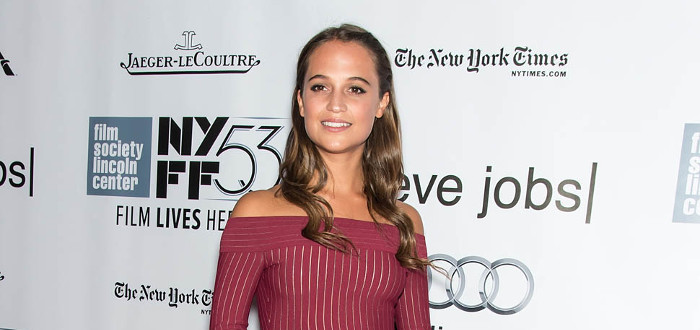 Alicia Vikander Cast In Lara Croft Reboot
Actress Alicia Vikander has been selected as the new Lara Croft for the upcoming movie reboot of Tomb Raider.
The Hollywood Reporter broke the announcement. Vikander is best known for her turns in The Danish Girl and Ex Machina, however this will mark her biggest role to date. The new movies will tell the story of a young and untested Lara Croft, much akin to the video game reboot we saw in 2013.
The actress beat out stiff competition in the likes of Star Wars star Daisy Ridley, who was heavily rumored to be a front-runner. Roar Uthaug is set to direct, with a 2018 release date planned