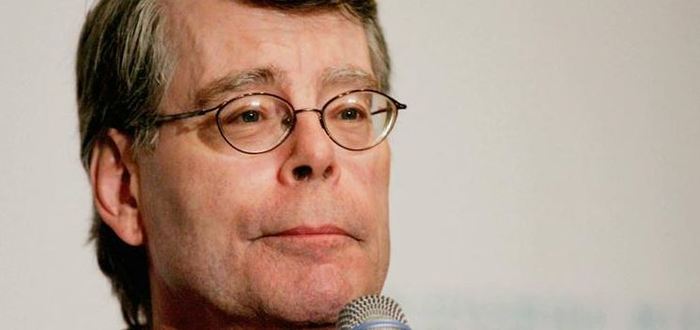 Stephen King Book Gets TV Adaption
Stephen King's The Mist is hitting the small screen!
His book, which was already adapted into a film by Frank Darabont in 2007, has received an order for 10 episodes which will be produced by Dimension Television.
Production starts this summer and it will make its debut as soon as 2017.
Co-chairman of the Weinstein Company, Bob Weinstein, said, "We have been fortunate to produce and distribute two of Stephen King's films, 1408 and The Mist, and are pleased to continue that relationship by making The Mist into a TV series. We've had an incredible experience developing the series with Christian, Sharon and her team and are eager to make this series a signature show for Spike."
What do you think about this news? Let us know in the comments!