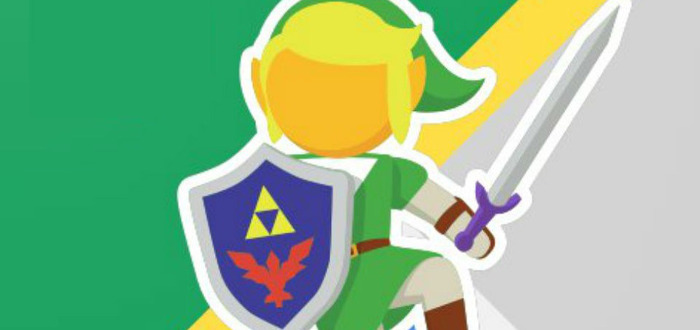 Google Maps Has A Legend Of Zelda Easter Egg Today
Google Maps is treating Legend of Zelda fans with a little Easter egg on Google Maps. The little yellow guy, lovingly referred to as Pegman, has been replaced with Link.
This ties in with the release of Nintendo's The Legend of Zelda: Twilight Princess HD which is out today for Nintendo Wii U.
Several regions have been checked and it seems to be working globally in the browser version on Google Maps. Although there isn't much to the little guy some people have found some great uses for little Link.