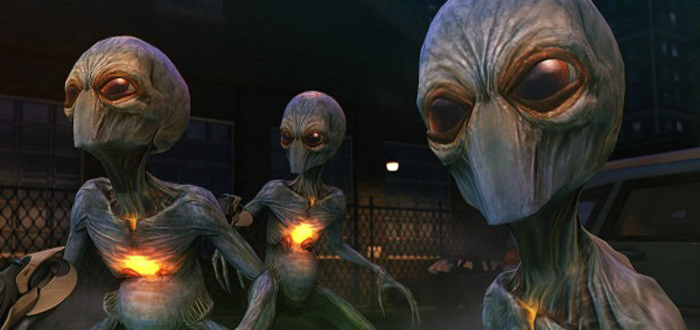 XCOM: Enemy Unknown Plus stealth-released onto the PlayStation Vita this week. The game had been long rumoured to release after data mining sites like PlayStationTrophies.org found the trophy lists in the PSN databases. It's currently €19.99 and isn't available under cross-buy with the console editions.
As an XCOM fan, I couldn't resist picking it up the moment I saw the news. It's basically the Android port of XCOM: Complete Edition with all of the DLC missions and Enemy Within expansion pack. It runs decently but there is occasional hitching and long loading times between base management and missions. It doesn't look too shabby either considering how scaled down it needs to be.
For a portable XCOM, Enemy Unknown Plus is a pretty sweet deal. There are better places to play it if you're looking to try the series for the first time but Plus is a great version for those looking to take their XCOM on the go.
What are your thoughts? Let us know in the comments!