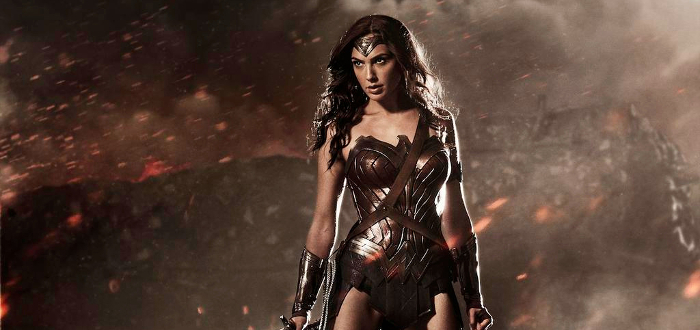 Wonder Woman Director Addresses Diversity Concerns
A new photo, courtesy of EW, of the upcoming Wonder Woman film was recently released and was met with some backlash.
The image, viewable below, shows Gal Gadot's Wonder Woman, along with co-stars Connie Nielsen, Robin Wright and Lisa Loven Kongsli, who are each playing her most direct family members in the movie.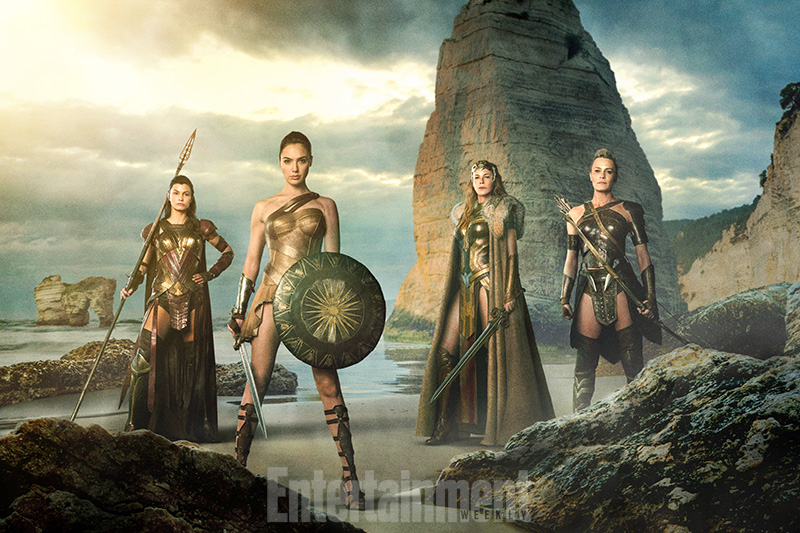 Some fans were upset at the perceived lack of diversity of the cast in the image. The costumes look the part, but some felt that the picture demonstrated a lack of people of colour in the movie.
Director Patty Jenkins, addressed the criticism via her Twitter account, stating: "Thanks all. Excited to share! And no worries. Lots of great, diverse characters on Themyscira. This is Diana's direct family. More Soon!!"

It's both a relief that there will be more diversity in the movie and that Jenkins is listening to fan concerns. Since Batman V Superman: Dawn of Justice has opened in cinemas, fans have been united in their praise of Wonder Woman as a central character. Her solo film, due next year, is now one of the most hotly anticipated, even moreso than it already was!