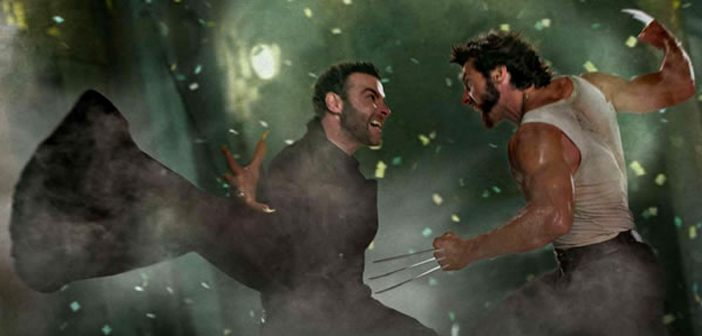 Wolverine 3 Could Feature Sabretooth
Wolverine 3 has more rumours and whispers surrounding it than Wolverine's own personal history! The biggest one to date concerns itself with the main plot of the movie with many speculating inspiration will be drawn from Mark Millar and Steven McNiven's 'Old Man Logan' series.
Now that rumour has become a little more plausible after actor Liev Schrieber spoke to MTV News about his possible return to the X-Men franchise. In the interview Schrieber said he'd certainly be interested in returning to his role as bad guy and Wolverine's sworn enemy, Sabretooth and he'd even spoken to Hugh Jackman about it happening.
"We talked about it… I don't know. He's mentioned it to me. The 'Old Man Logan' story — that's appealing. That's something that I can do. Old, being the operative word."
Everything is still up in the air at the moment concerning the movie's storyline. What we do know is that this is Jackman's last official outing as Wolverine and that Patrick Stewart has confirmed he will appear in the movie. For all the other details we'll just have to wait and see!
Wolverine 3 is scheduled for release March 3, 2017.
Editor-in-Chief, part-time super villain and hoarder of cats. If you can't find me writing, I'm probably in the kitchen!