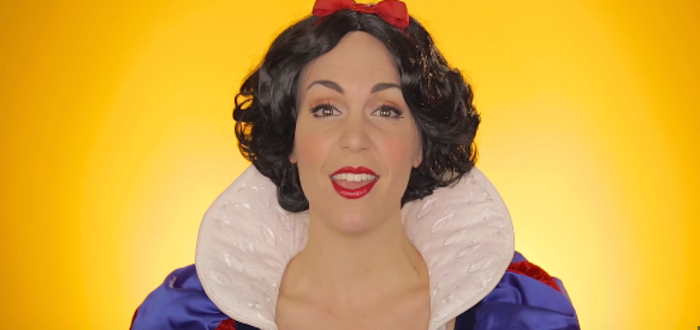 Watch The Evolution Of The Disney Princesses Through Song
Having a bad Thursday? In classic Disney fashion, we predict we can turn that frown upside down with this gorgeous video of a woman called Evynne Hollens cosplaying and singing as Disney princesses.
It really is a treat and it brought a smile to our faces – make sure to give it a listen! We guarantee you'll be smashing the replay button before long.
What did you think of this? Did it lift your mood? Did you LET IT GOOO? Tell us in the comments!