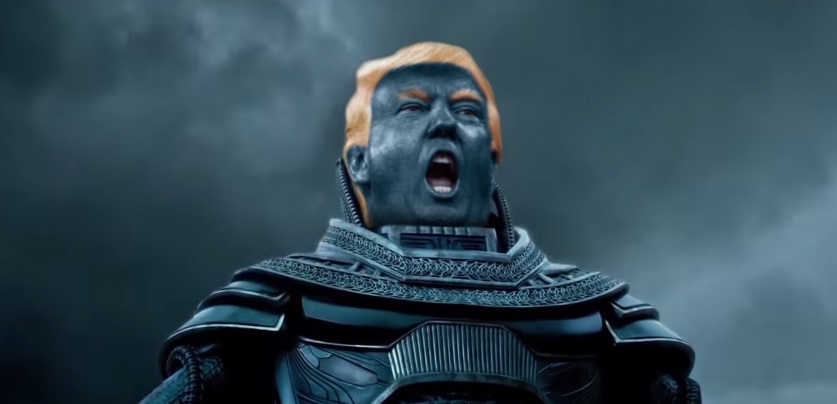 Trump Is Apocalypse In X-Men Apocalypse Parody Video
Love him or hate him, the entire world is talking about him! Donald Trump and his campaign for the US presidency has done and seen some pretty weird things happen. One YouTuber, Max Goodrich has taken it to a whole new level with a Trump Apocalypse parody!
When you think about it Trump could have made a perfect casting choice for the tyrannical Apocalypse, it's a golden opportunity missed. That or Bryan Singer was too wary of the media mogul getting too into the role! Regardless, a world gripped in fear by the demented ideologies of a dark being… this may not exactly be a parody if the 2016 elections don't go our way!
See for yourself!
Editor-in-Chief, part-time super villain and hoarder of cats. If you can't find me writing, I'm probably in the kitchen!