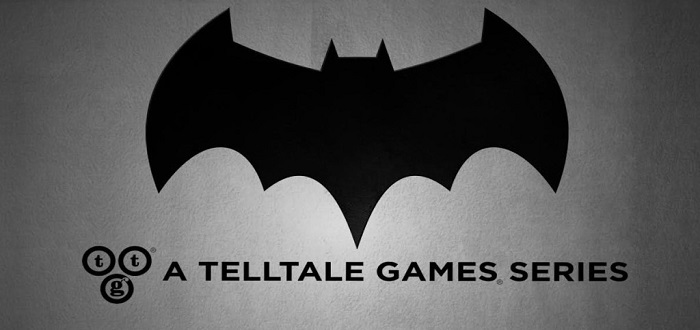 With Minecraft:Story Mode coming to a close and the small focus on Walking Dead: Michonne, Telltale Games have finally slowed down on their project release schedule. With the announcement of their Batman project last year during the 2015 Game Awards, this week we finally got to know more about the game at a panel at SXSW.
The panel was called "Batman: Telltale Unmasked", where we learned a few bits of info about the game, including a Summer release date and a M rating. Telltale also let fans of previous Batman games know that this will be a new interpretation of the Arkham universe and will not be connected to any previous titles. They also shared the below image of the first draft of the game's script: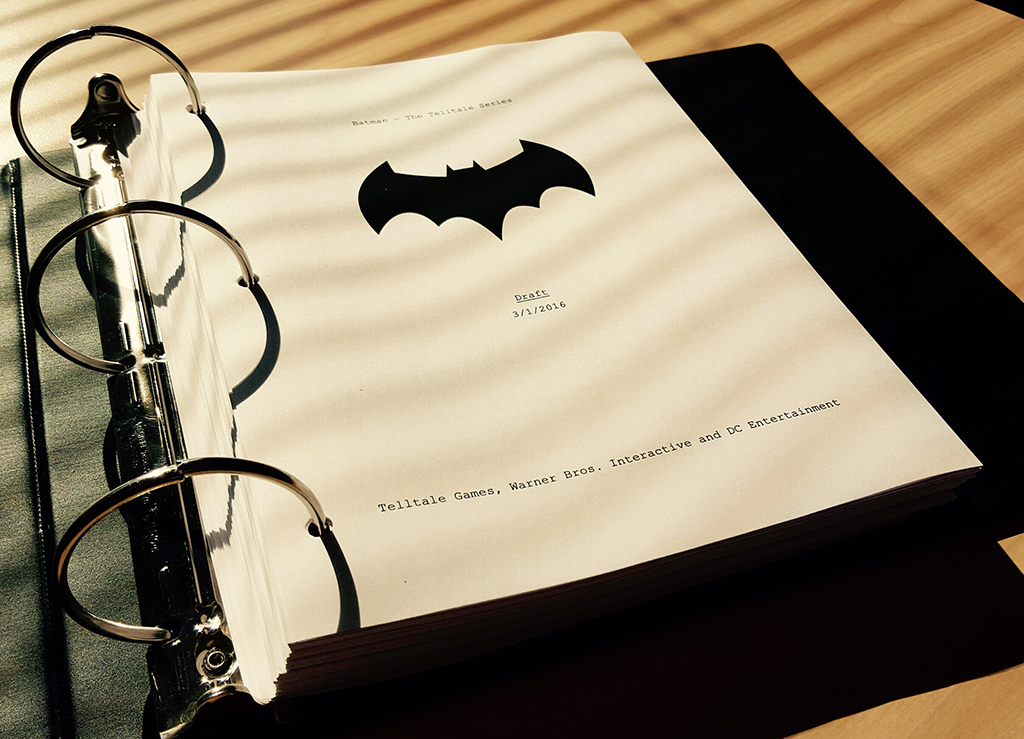 The game is still too early in development to be shown off in screenshots or video, meaning that there is a possibility that Telltale might be changing their engine or artistic style for this title. Telltale has also gone on record stating the "team is committing to a non-photorealistic interpretation of the universe, enhancing engine and technology to deliver a more seamless living comic book art direction. Taking inspiration from the works of over 75 years of artists such as Jim Lee, Greg Capullo, and Neal Adams."
The game will let you play as Bruce Wayne and Batman, with Telltale stating "Each night, Bruce Wayne chooses to change Gotham for the better. The team wants to explore what the consequences are of the player's actions when decisions made as Bruce have a critical impact on his nightly crusade as Batman, and vice versa. Certain key situations will give the player the decision to approach a scene as Bruce or Batman, with consequences for both sides." The game is also set to include fan favourites like Alfred Pennyworth, Vicki Vale, James Gordon and Renee Montoya. No word on any villain yet, as Telltale is choosing to keep them under wraps until the premiere.
Telltale has received some considerable backlash as of late, due to fans growing weary of a tired formula and old engine. This Batman title may be a turning point for Telltale, with the promise of a revised engine and a perfect world for moralistic choices, the game may be a perfect storm for Telltale to make a triumphant comeback.