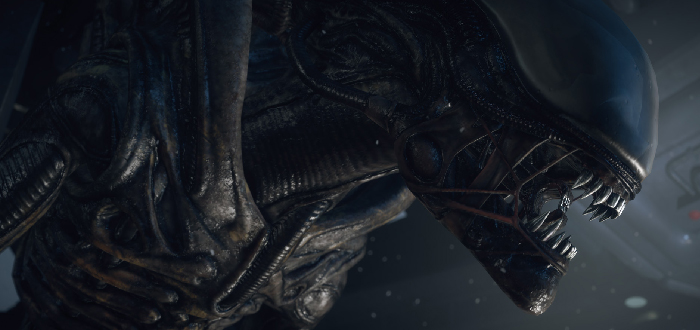 Style Saturday – Happy Mother's Day
The time has come to celebrate all mothers of this world. I mean, we should always be thankful for everything our mothers have done for us, of course, but you know how it is… Any ol' excuse for some gift-giving is a good one. And today I've decided to pay tribute to some of fiction's most beloved mothers for mother's day!
XENOMORPH QUEEN
Why are you running away? Her baby just wants to give you a hug!
One of the most iconic creatures in cinematic history, thanks to H.R. Giger's iconic art style, the Xenomorphs (mostly know as 'The alien from that Alien movie'), but more specifically, the Xenomorph Queen, is possibly one of the most protective mothers of all. All she wants is to mass-produce babies and feed them! Is that too much to ask?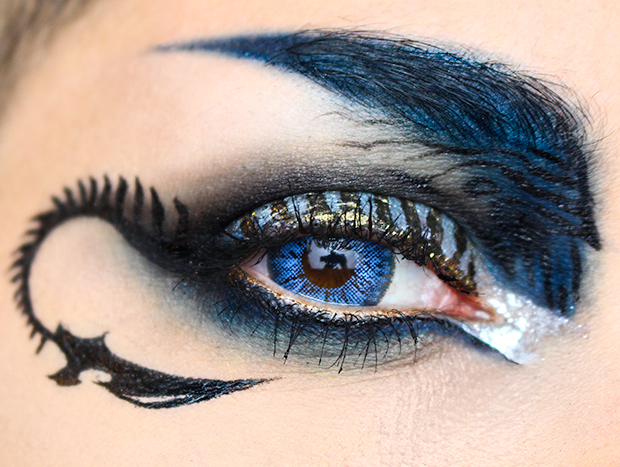 For this look I played around with shapes and textures to create something different from the usual. My eyebrow formed the creature's head, while my tear duct/ inner corner formed its teeth (or a hint at them). The detailing in gold helps bring out the deep blue eyeshadow, and the smoked black makes it seem like this is almost a traditional cut crease, but then leads us to the tail. For something like this, that involves many lines and details, liquid liners are the way to go. Don't be afraid to get creative!
DAENERYS
And of course we couldn't leave out Daenerys Stormborn of the House Targaryen, the First of Her Name, the Unburnt, Queen of Meereen, Queen of the Andals and the Rhoynar and the First Men, Khaleesi of the Great Grass Sea, Breaker of Chains, and Mother of Dragons. Wow, that's quite a mouthful.
She's gentle yet severe, fragile yet powerful, and always stands up for and protects her children. Even if they are, in reality, dragons!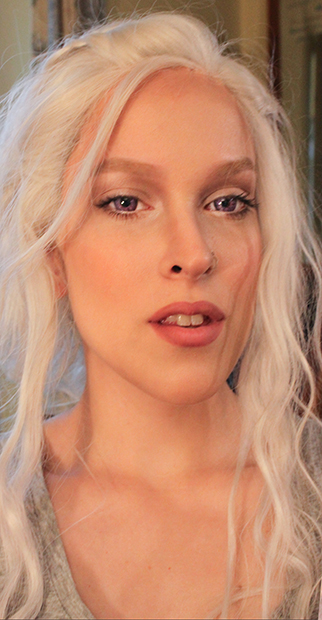 Her look is very soft and revolves mainly around highlighting your features and prepping some great skin. Go for a peach blusher to make it look as natural as possible (bright pinks do not look natural, no matter your skin tone), and fill in your eyebrows only lightly, if need be. You can also lightly apply the blusher on the tip of your nose and your chin to give that naturally rosy vibe. For the eyes, a great palette to have for this look is the Naked 3 palette by Urban Decay. It is mainly rosy tones and browns.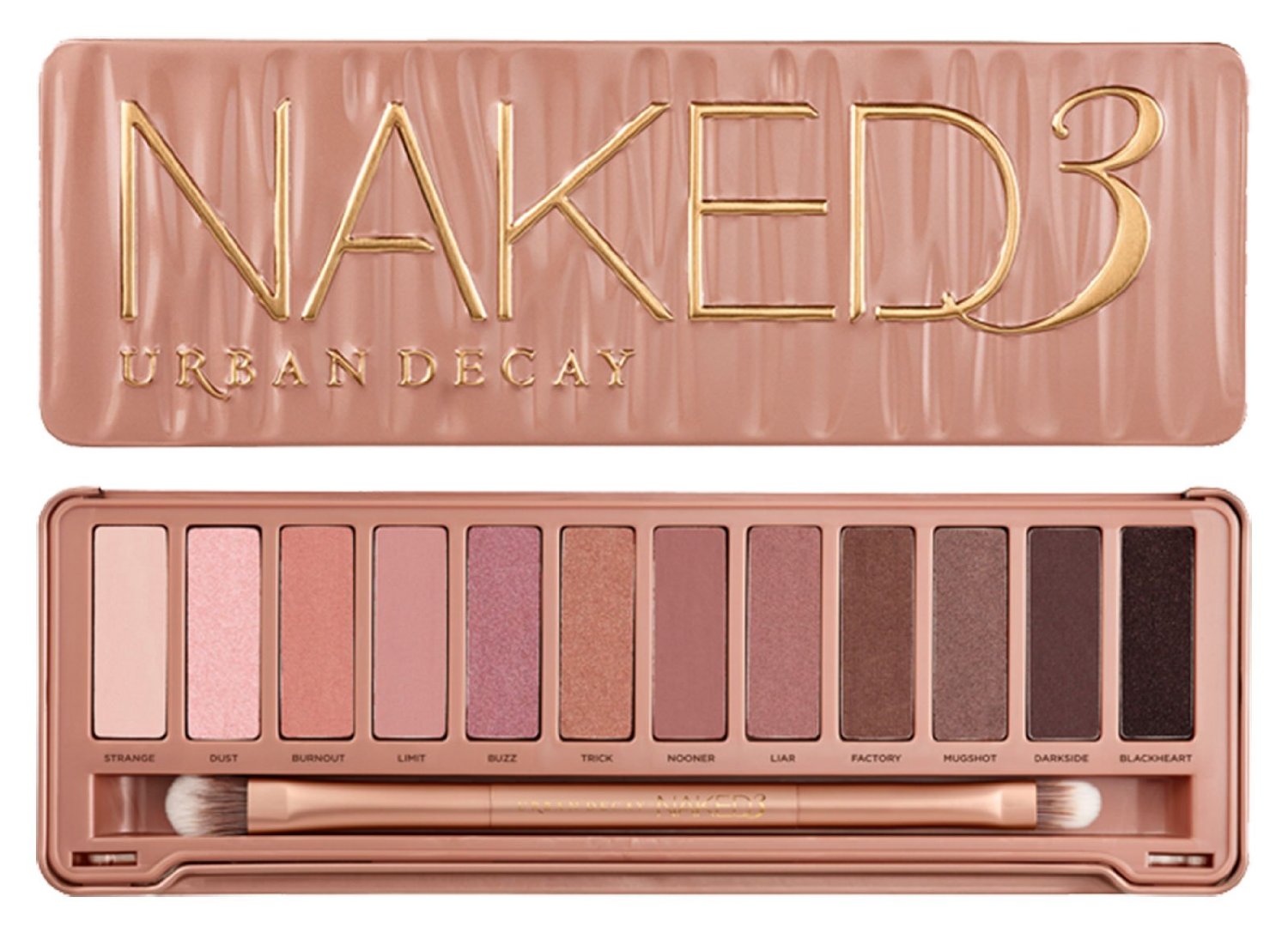 Go for a champagne or pink toned highlighter on the inner corners of your eyes to really make them stand out and be sure to apply some on your cupid's bow for some perfect-looking lips!
What other fictional mommas are worthy of a shoutout? Let us know in the comments bellow!