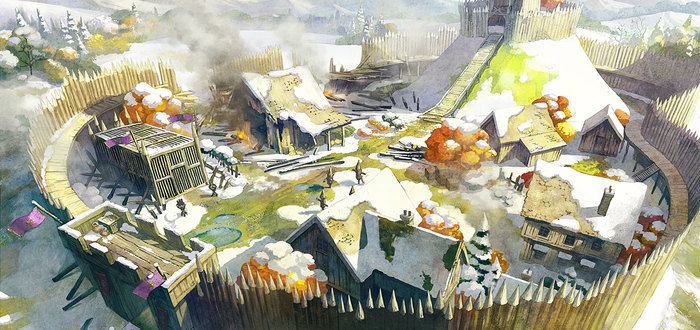 Square Enix RPG I Am Setsuna Coming West This Year
At the last E3, Square Enix teased a brand new console RPG project I've been following with interest named Project Setsuna. The game is now titled I Am Setsuna and it released last month on PlayStation Vita, PS4 and PC in Japan. The game is finally coming west this summer but only on two platforms… see if you can guess which is left out.
Yes, the poor Vita won't be getting the game. It will only release on PS4 and PC. The game is developed by a brand new in-house development studio at Square Enix, this game being their first release. The studio, named Tokyo RPG Factory, "aims to capture the narrative depth, impactful storytelling and masterful character development inspired by the golden era of Japanese role-playing games and bring them to current hardware and technology".
One of the main things I heard about the game around its Japanese release was that its battle system is reminiscent of Chrono Trigger. 
You can take a look at this footage and see what you think for yourself:
via Eurogamer.com