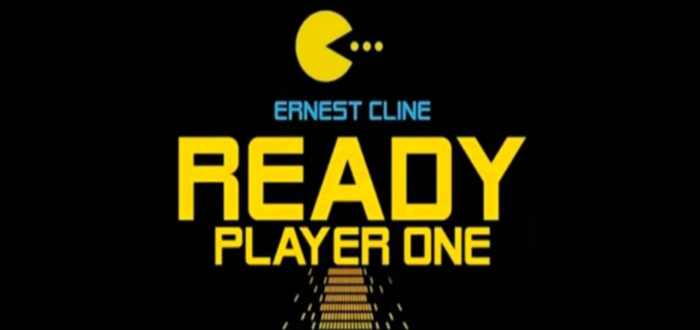 Enthusiasm for the film adaptation of Ernest Cline's sci-fi dystopia novel Ready Player One has been steadily growing since Steven Spielberg became attached as director.
Any geeks eagerly anticipating the film's release may be excited to learn of the addition of Simon Pegg (Shaun of the Dead, Hot Fuzz, Paul) to a cast which already includes Olivia Cooke (Bates Motel, Me and Earl and the Dying Girl), Tye Sheridan (The Tree of Life, X-Men: Apocalypse) and Ben Mendlesohn (Dark Knight Rises, Bloodline.)
Ready Player One can be most easily summarized as a cyber-thriller where various online players in a virtual world known as OASIS fight for an Easter Egg capable of changing the world. The film begins production in spring 2016.