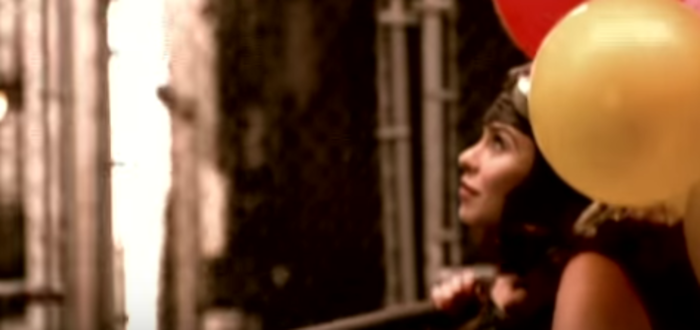 We guarantee you've heard 'She's So High' by Tal Bachman before, probably in a classic 90s movie. There's no harm in a little nostalgia on this cold Thursday morning, right?
This is authentic easy listening and Bachman does a great job of really nailing the high notes of this song. Both catchy and relaxing, you'll be singing this all day.
What else are you listening to today? Let us know in the comments!