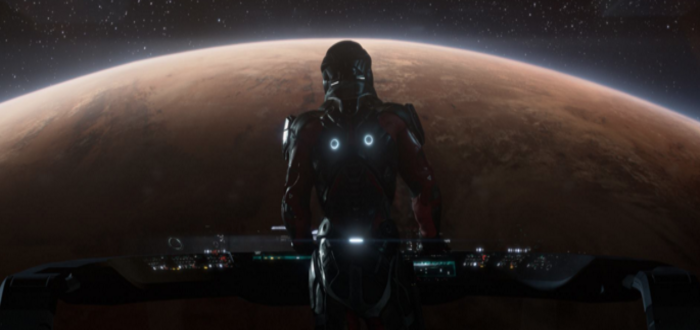 Bioware hasn't given much away about the upcoming Mass Effect: Andromeda; all we've seen is a very short teaser trailer last year and it was recently announced the game has been delayed from Q4 2016 to Q1 2017.
However, some newly discovered renders could have given us our first look at the base character model for the game, though there isn't much to see yet. It has also given us what could be the main character's name, or at least his title. One of the pictures has the caption: 'And our Pathfinder character at Bioware Montreal… for Mass Effect: Andromeda'.
The images, which were posted in January 2015 on ZBrushCentral but only recently discovered, show a set of male armour and helmet which you can see here: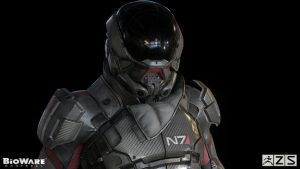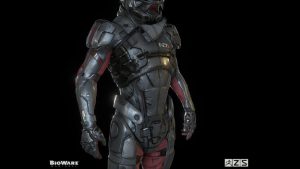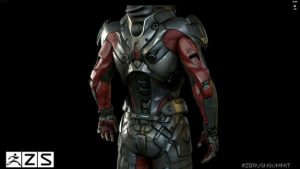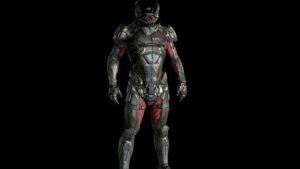 We saw the teaser trailer at E3 so we can expect that we'll see another glimpse of the game at this E3 as well.
via geek.com