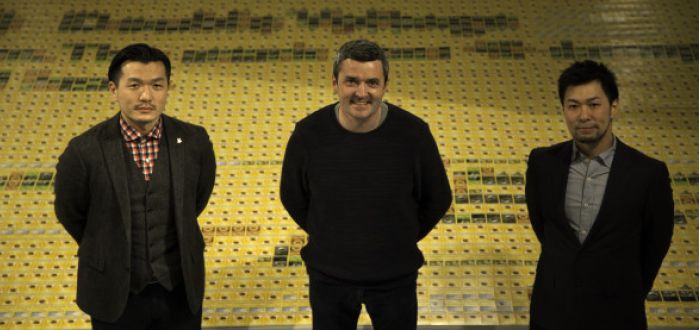 Pokemon Company Create Giant Pikachu Trading Card
The Pokemon Company have joined forces with artist Quentin Devine, to create the world's largest Giant Pikachu Trading Card.
The oversized card is based on the Pikachu card released in the Black & White: Boundaries Crossed set, first released November 2012. Featuring the art work of one of the biggest names in Pokemon design, Ken Sugimori. The card reaches an impressive length of 33ft and a width of 23ft, comprising of 12,987 individual Pokemon cards.
Are you a fan of the Pokemon TCG? Let us know in the comments.