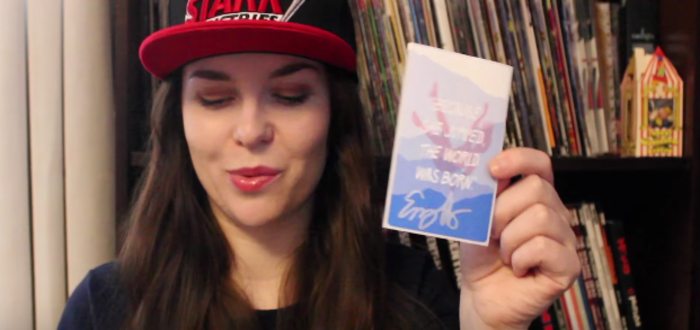 Owlcrate Unboxing – Sci Fi Love
As we were so impressed with our first Owlcrate box, we resubscribed to the service, and we're glad we did as February's theme was sci fi love.
Take a look at our unboxing below:
Are you subscribed to Owlcrate? What did you think of February's box? Let us know in the comments below!