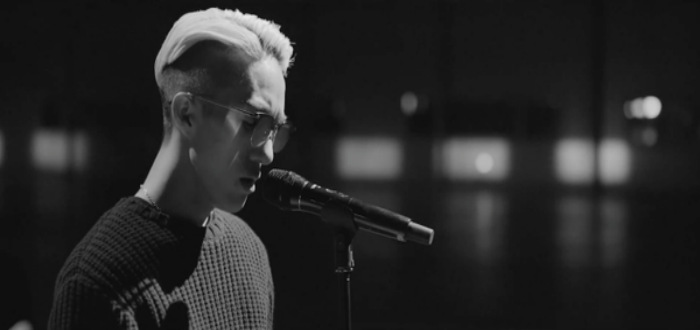 ZionT brings his unique voice, sweet lyrics and his sunglasses to this R&B song released last year. The song lyrics are about you being beautiful the way you are. 
His songs are a mix of hip hop and R&B and he has featured in a number of songs from other well known K-pop artists such as G Dragon, Jonghyun of SHINee, Beenzino and the unforgettable PSY who brought us 'Gangnam Style'. 
Zion T's songs always give off a chilled vibe as well as the videos that accompany them.
You will most likely end up singing his songs all day! 
If you like this song, be sure to check out the rest of his stuff!