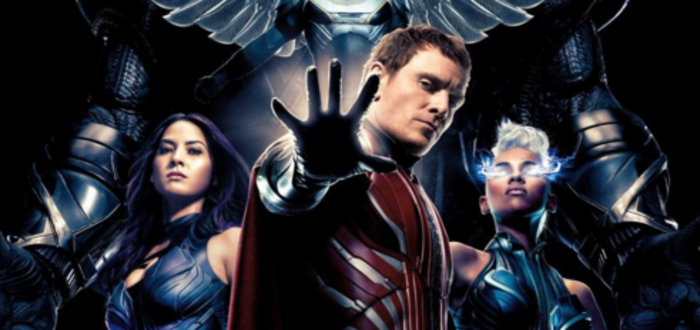 New X-Men: Apocalypse Poster Shows Off The Four Horsemen
Although we weren't super excited when the first images of Apocalypse came out months ago, we're absolutely hyped after seeing this poster!
The new poster features Apocalypse (Oscar Isaac) and the Four Horsemen, Magneto (Michael Fassbender), Psylocke (Olivia Munn), Storm (Alexandra Shipp) and Angel (Ben Hardy).
The movie releases on May 27.
Are you looking forward to X-Men: Apocalypse? Let us know in the comments!