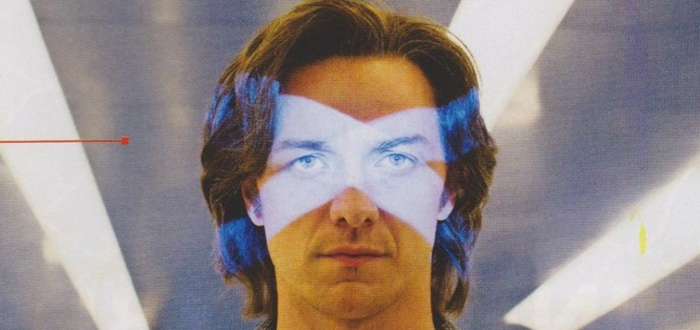 New X-Men: Apocalypse Images Released
New images of the upcoming movie X-Men: Apocalypse have been released by 20th Century Fox and Empire.
The photos are featured in Empire magazine's latest issue, via comicbook.com, and include new shots of the film's cast of characters. Several mutants, such as Psylocke and Archangel, get their own poster-like image, showing off their full costume.
X-Men: Apocalypse will hit cinemas May 19.
What do you think of the new images? Let us know in the comments!