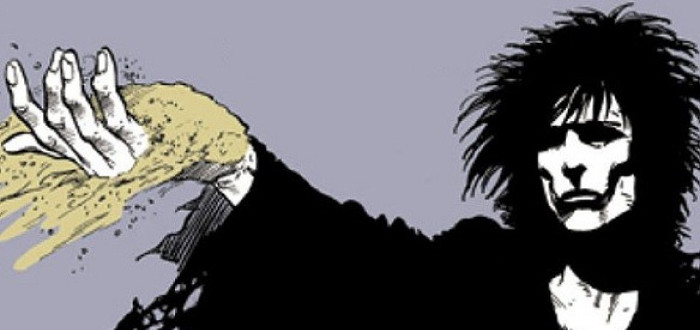 New Line's Sandman Adaptation Hires Writer
Screenwriter Eric Heisserer has been hired by New Line for their movie adaptation of Neil Gaiman's The Sandman.
Joseph Gordon-Levitt was already on-board to both direct and star, with Heisserer being now the third writer attached to the project. David Goyer wrote the original treatment, before Jack Throne took over two years ago. However, Heisserer is expected to be a permanent addition, taking the adaptation through its expected film trilogy.
No stranger to horror, Heisserer's credits include The Conjuring 2 and Final Destination 5, as well as the A Nightmare On Elm Street remake.
Neil Gaiman's The Sandman was one of the books that helped launch DC's Vertigo imprint in the late 80s and early 90s. The story follows the Dream, the ruler of the world of dreams, in his betrayal of his duties to the Endless, seven beings that rule the universe. Famous for its surreal art and storytelling, The Sandman has a large following of fans of horror and fantasy comics.
Even with a writer and director, the big question remains how the distinctive visual style of the books will be translated to screen, with some fans going so far as to say it's unfilmable.