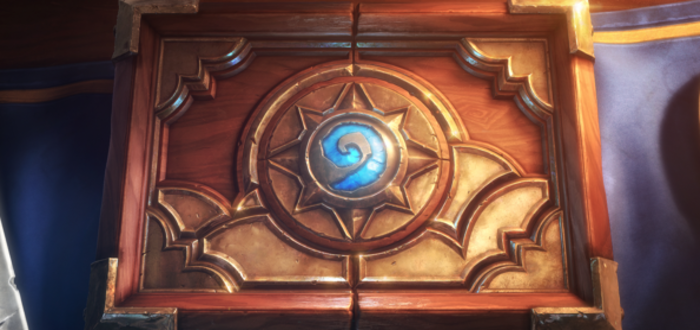 New Legendary Hearthstone Card Revealed
The upcoming Hearthstone expansion is coming soon and, as if we weren't hyped enough, IGN.com has revealed an exclusive look at one of the cards.
Called 'Ragnaros, Lightlord', it's a Paladin legendary and is said to be a surprising twist on an existing icon of the game.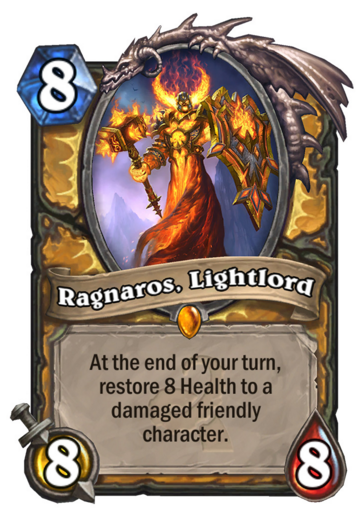 It will be introduced to fans along with 134 new cards to the game.