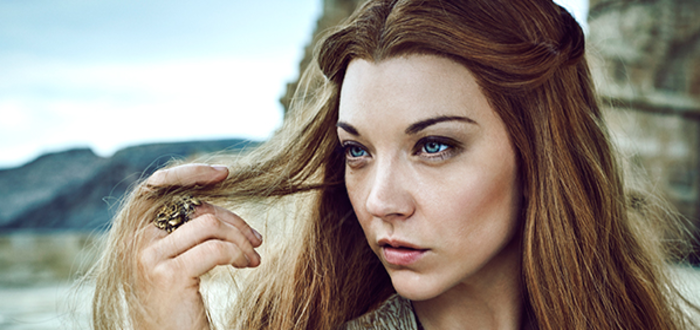 New Game of Thrones female character portraits have been released and we're not sure what to make of them.
The portraits were released by Entertainment Weekly and featured Arya Stark (Maisie Williams), Daenerys Targaryen (Emilia Clarke), Cersei Lannister (Lena Headey), Sansa Stark (Sophie Turner), Brienne of Tarth (Gwendoline Christie) and Margaery Tyrell (Natalie Dormer).
The pictures will be part of six collector's covers to be featured on the next issue of Entertainment Weekly.
Maybe it's just us, but the only pictures that stand out are Natalie Dormer's solo Margaery and Lena Headey's Cersei without her golden locks.
Game of Thrones season 6 starts on April 24.
What do you think? Do these photos fall flat? Let us know in the comments!