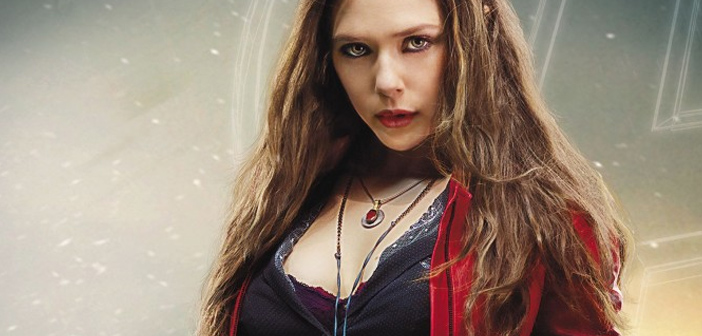 New Concept Art Shows Scarlet Witch in Captain America: Civil War
When The Avengers: Age of Ultron released, there was one character who stole the hearts of many Marvel movie fans the world over.
Elizabeth Olsen's portrayal of Scarlet Witch as one of the most powerful beings yet seen in the MCU was a memorable one to say the least, and left a lot of people hungry to find out what comes next for the iconic character.
Unfortunately, despite being one of the heaviest hitters for Team Cap in the upcoming Captain America: Civil War, Olsen seems to be left out of most of the promotional images so far. However, thanks to the good people over at MCU Exchange, fans can now rejoice at seeing brand new concept art featuring Scarlet Witch. The images not only show her new costume, which we glimpsed at the end of Age of Ultron, but also show off her powerful yet calm nature and hopefully set her up for a terrific comeback to the MCU in Civil War. Who knows, maybe her popularity could even lead to more spotlight throughout the rest of Phase 3!
Check out the images below and let us know in the comments what you think of the latest concept art for Scarlet Witch.