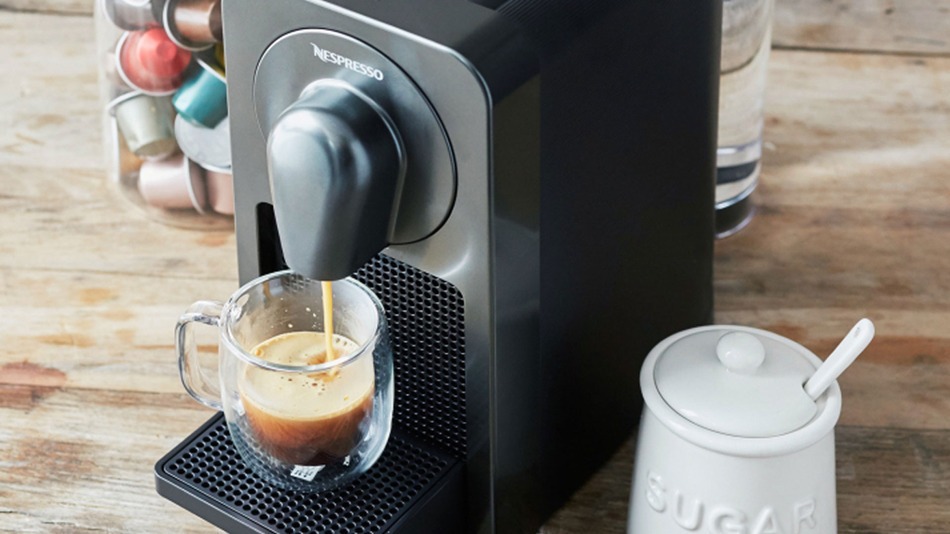 Nespresso Prodigio Can Brew Coffee Through Smartphone
For a lot of us, smartphones are life. They can do almost anything; teach you a language while you run, turn on lights, control the temperature and now start your coffee brewer! 
The Nespresso Prodigio is the first coffee brewer that connects to your Android or iPhone via Bluetooth, and it will allow you to control when and how to brew the coffee without you needing to be in the same room. All you have to do is keep the water tank filled and replace the Nespresso capsules. 
Admittedly, there is still a long way to go in terms of coffee being ready and waiting for you when you are on the way home from a long morning. However, it's nice to wake up, press a button and the coffee is ready for you when you're starting your day. 
Prodigio will be able to talk to your phone to tell you when its water tank is empty and when you're low on capsules

, which you can then order on the phone itself.

If this is all a bit much don't worry, it still has all the normal buttons for the techie newbies.

The Prodigio is currently only available to order through Sur la Table for $249.