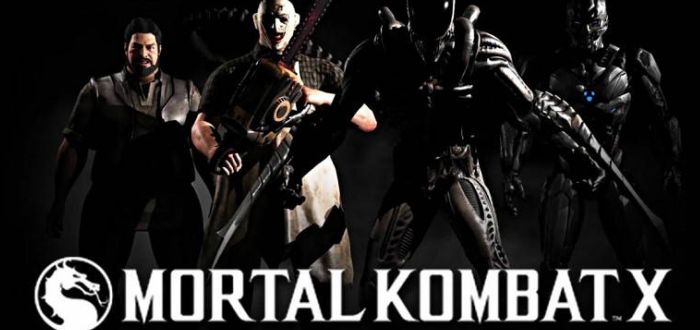 Mortal Kombat XL has just been released for PS4 and Xbox One, packaging the base Mortal Kombat X game with extra content.
The re-release includes all the content from the original Kombat Pack and Kombat Pack 2 including;
Brand New Characters – Leatherface (The Texas Chainsaw Massacre), a Xenomorph (Alien) and two returning Mortal Kombat characters Triborg and Bo'Rai Cho.
Original Kombat Pack Characters – Predator (Predator), Jason Voorhees (Friday the 13th), Tremor and Tanya all with three themed skins.
Previous Mortal Kombat X Content – Goro, Brazil Skin Pack, Kold War Skin Pack, Samurai Skin Pack, Kold War Scorpion Skin.
Owners of Mortal Kombat XL and Mortal Kombat X will also be able to download the new Medieval Skin Pack and a new Pit Stage environment, based on the classic Mortal Kombat arena and including a stage specific fatality, for free.
Mortal Kombat XL is out now for £39.99, while the Mortal Kombat XL Pack is £19.99 and Kombat Pack 2 is £16.99.