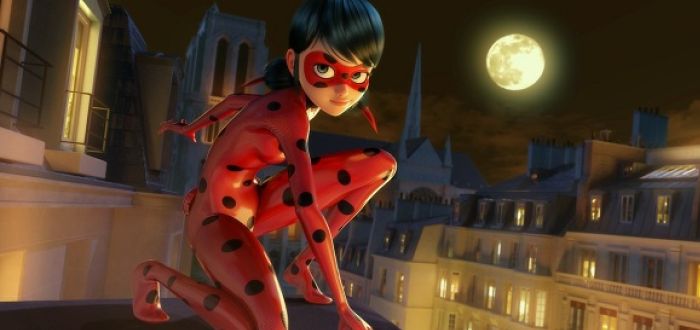 Miraculous Ladybug, an anime that first hit the small screen in  South Korea in September 2015, has already gathered quite the online following. Brought to life by the passions of French animator Thomas Astruc, his love of Japanese anime, comics and a chance encounter with a certain lady all contributed to Miraculous Ladybug's creation.
An anime set in modern day Paris, Miraculous Ladybug tells the tale of Marinette Dupain-Cheng and Adrien Agreste who become the superheroes Ladybug and Cat Noir in order to keep Paris safe from the evil clutches of the villainous Hawk Moth.
In today's gallery we take a look at some amazing fan art of the series by Spanish fine arts student Laia López – itsLopez .
Be sure to check out Laia López' Instagram and DeviantArt for more fantastic artwork.