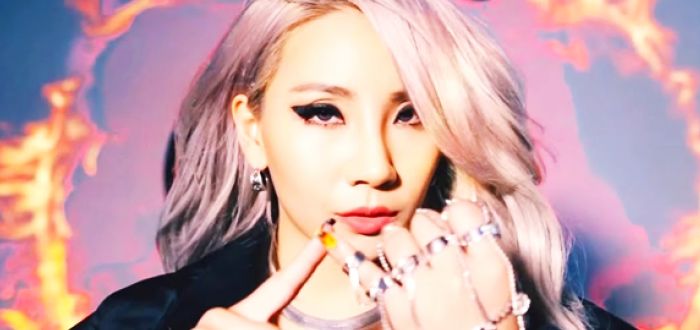 'Hello Bitches' – CL – Kpop Track of the Day
If you like a badass, strong and majorly accomplished woman with an incredible career and a don't care attitude then this is the song for you. If you haven't heard this song, well welcome to the world my friend, let me introduce you to one of my personal idols; the baddest female CL! (10 points to whoever got the song reference just now).
From the get-go this song starts of strong, powerful and sexy; which has become a signature of CL's ever since she began her solo career from the group 2NE1. From her life as a muse of Moshino's Jeremy Scott, her modelling career for Maybelline and her music career as a singer and rapper CL has been dominating the world recently, this song glorifies that, annd CL makes no apologies.
One word: Queen. I've gushed far too much as it is and I can't really say much more. So I'll let you judge for yourself.
Enjoy!