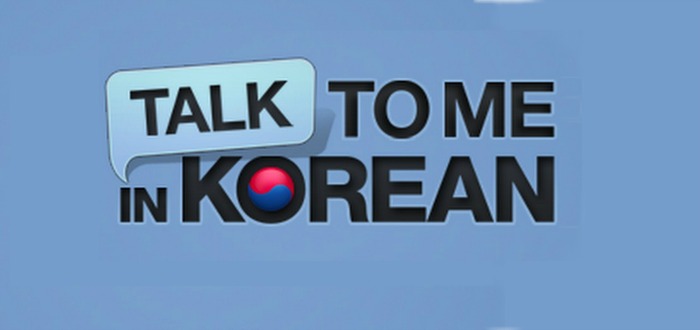 TalkToMeInKorean – Korean Language App and Site
Hey there K-culture fans! Here is the next instalment in our language learning review; a well-known and much-loved website TalkToMeInKorean!
For those of you that don't know, TTMIK is a free website for those interested in learning the Korean language but don't have first hand access to a Korean teacher or native speaker. They also have a YouTube channel you can follow.
Alternatively, if learning from the website doesn't suit you, they have an online bookstore where you can order e-books and regular books.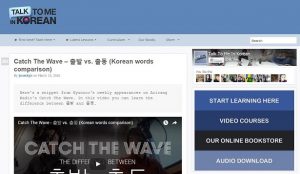 The lovely people running the site have seriously covered their bases by offering many different avenues for learning; the classic step-by-step lessons with examples, voice recordings to imitate, learning though kpop videos, online lessons with a tutor and more! If you're like me you need something in front of you to see for yourself the structures and build your own vocabulary list.
Following the step-by-step plan, you begin with Level 1 lessons in which you learn the very basics i.e. standard phrases, basic verb tenses, particles etc. Each level increases in difficulty and vocabulary. Each lesson came with a separate voice recording and PDF file with the written version of the lesson. Personally, I found these lessons easy to follow but there was a lot of extra, sometimes unnecessary, writing that detracted from the actual lesson information. This drawback meant that I had to be careful with what I was reading, skimming over the file meant I got to the actual subject quicker but risked missing something interesting. So skim with care people.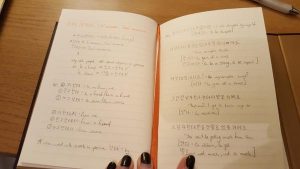 I've been using this website for the past month and I find myself understanding Korean better when I hear it, noticing verb tenses more and generally feeling a bit more confident with my Korean. I would 100% recommend this site for those who have absolutely no knowledge of Korean and need somewhere to set their foundation by. Once I get to Level 9 I'll let you know how it is for those of you who are more advanced than me!
Good luck guys and enjoy!