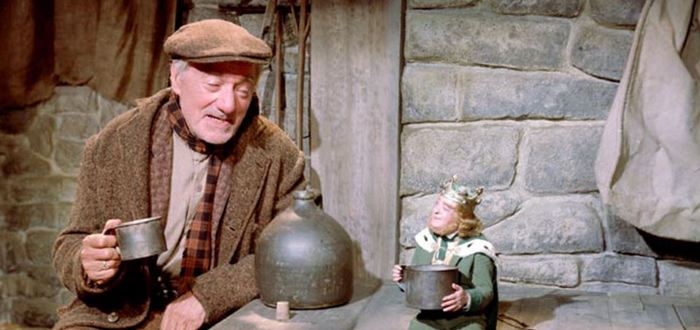 Irish Movies To Watch On Paddy's Day
Happy Paddy's Day everyone! If you're not in the mood to start drinking before dinner and want a nice quiet day in with some classic movies and an Irish coffee (heavy on the Irish), then we've got you covered.
Although some of our staff will likely be under the table within the next few hours *cough* Declan *cough* we still have high hopes for those of you who want to have a Paddy's Day that doesn't result in vomit and bad decisions!
The Secret of Kells
Beautifully animated with the kind of unique art style that animation studio Cartoon Saloon has come to be known for, The Secret of Kells is a stunning homage to Celtic history and design. Plus it's an excuse to watch cartoons, and who among us could ever say no to that?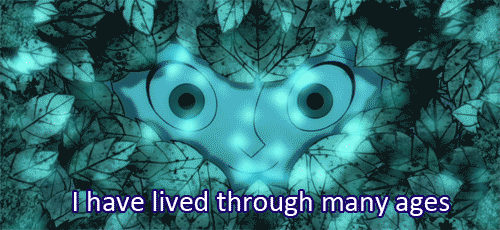 Darby O'Gill and the Little People
Although this movie used to terrify me as a child (dat banshee scene), Paddy's Day is a time for embracing everything Irish, including America's deedly-eye-dilly view of Ireland. So while you're caking on the green slap for a night of heavy drinking, stick this on in the background. Sure why not!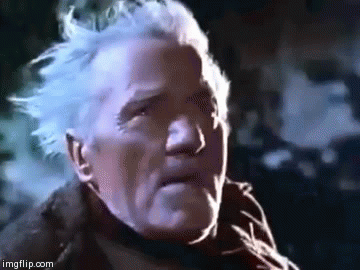 The Quiet Man
This may be the type of film your mam has been trying to get you to watch for years, but you really should give it a go, if only for Maureen O'Hara. Your retinas may burn off with the amount of luminous green used throughout though.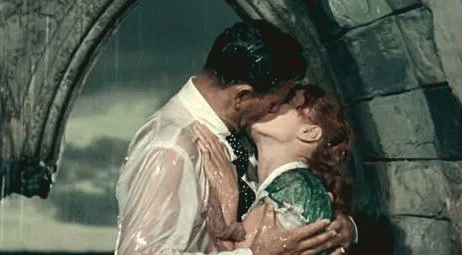 Michael Collins
A must-see for any Irish person, particularly in the centenary year, Liam Neeson stars as revolutionary Michael Collins alongside a star-studded cast including the late, great Alan Rickman and Aidan Quinn. If you're in the mood to get serious about our long, conflicted past then get your frowny face on now and grab the tissues.
Once
The little movie that could, Once is a simple yet beautiful and romantic movie featuring two of Ireland's best musical talents, Glen Hansard and Markéta Irglová. The pair even won an Academy Award for Best Original Song 'Falling Slowly'.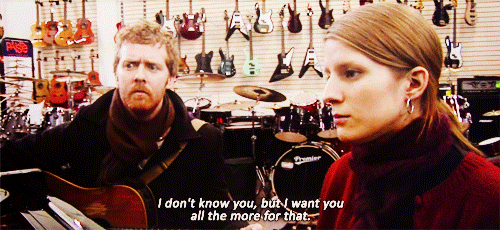 What are your favourite movies to watch on Paddy's Day? Let us know in the comments!