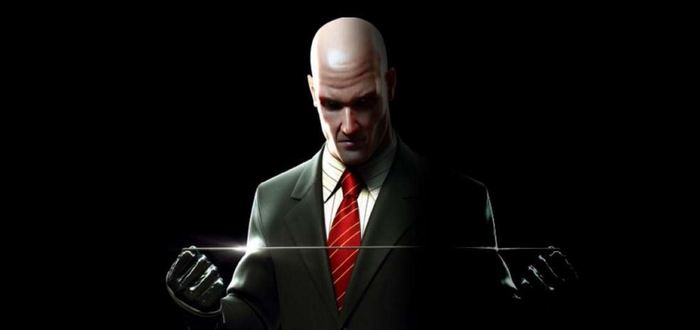 The upcoming Hitman game has been a magnet for problems it seems, with the messaging behind the game changing time and time again. Currently the game will be released in an episodic format with a disc release once all the episodes have been released.
Before this delay, the disc release was due out before the end of 2016, however it has now been delayed to January 2017. The first episode will still release today, containing the intro and the Paris level of the game. They recently announced they were adding a new episode into the series, bringing the total number to seven. The other currently announced locations are Italy, Morocco, Thailand, Japan and the USA.
In a statement to Videogamer IO, Interactive said:
"This year is all about delivering the best episodic experience for Hitman and that takes us to Autumn/Fall," IO said in a statement provided to us this afternoon. "Releasing the disc version in January just makes sure we have enough time after the season concludes to dedicate to getting the best disc version of the game out."
Hitman will release monthly throughout 2016, with one new location coming every episode.
Are you looking forward to the game? What do you think of the confusing approach they have taken? Let us know in the comments below!
via Videogamer.com