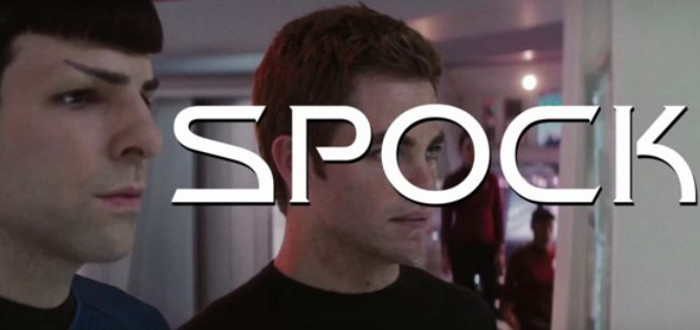 Hamilton And Star Trek Crossover In 'My Spock'
Have you heard Hamilton? You really should listen to Hamilton. It's a hip-hop musical about American founding father Alexander Hamilton. It is BRILLIANT.
Even if you haven't though, you'll still likely appreciate this mash-up/parody from Jackson Lanzing, who merges Hamilton's 'My Shot' with Spock from Star Trek. The results are conclusive: This is amazing.
Fans may recognize Lanzing as the writer of such comics as Batman And Robin Eternal and Grayson. When he isn't writing caped crusaders, he's writing, singing and producing some dope beats, it seems. Some people have all the talent!
The new Star Trek movie, Star Trek Beyond, is in cinemas July 22. You can hear the original Hamilton song below (and you should really listen to the rest while you're at it!):
https://www.youtube.com/watch?v=6vHMSq7K2ds