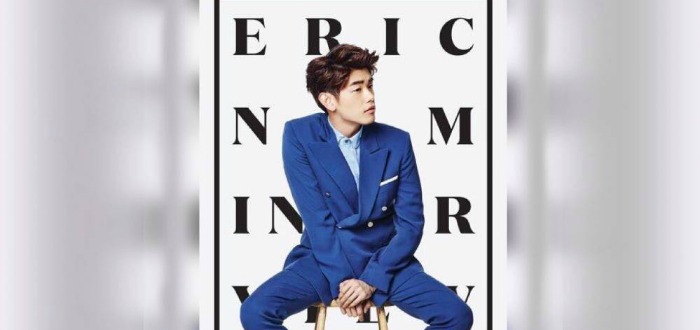 'Good For You' – Eric Nam – Kpop Track of the Day
For today's Kpop track of the day, we've chosen 'Good For You' by the Korean-American singer and host of the show After School Club Eric Nam!
'Good For You' is the title track from Eric Nam's album Interview, the first album he's released in 3 years, since his debut mini album Cloud 9. The album features a total of five tracks including an international (English) version of 'Good For You'. He wrote both the title track and the third track, 'Stop the Rain'.
This track is a really sweet song intended to comfort the listener through music. The melody is very relaxing and the lyrics are sweet.
Are you a fan of Eric Nam? Show your love in the comments!