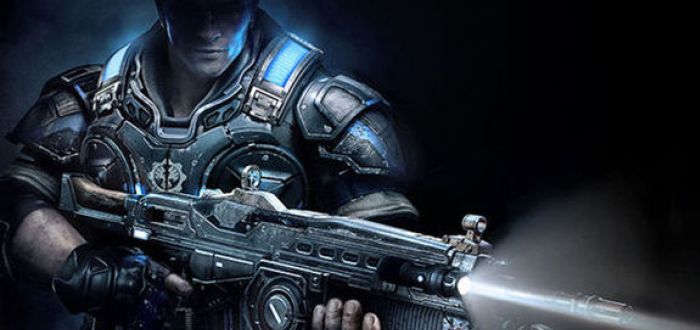 Microsoft's reentry to the PC market has been a rocky one at best with trying to fight off naysayers of the Universal Windows Platform and a sleuth of criticism aimed at their shoddy handling of their big releases on the Windows 10 App Store. Needless to say they seem to be ready to hit back with more possible releases on the PC. The newest possibility? Gears of War 4.
Game Informer's coverage of this new Gears contained a video of developer The Coalition's head honcho Rod Fergusson stating "Possibly" as an answer to a PC version of the game in the rapid fire questions video the publication posted on March 9.
This wouldn't come as a total surprise. Other heads in the Microsoft camp such as Phil Spencer had talked a fair game about more releases on Windows 10. Games such as Rise of the Tomb Raider and Ori and the Blind Forest have now launched on the store already with a free-to-play Forza coming soon.