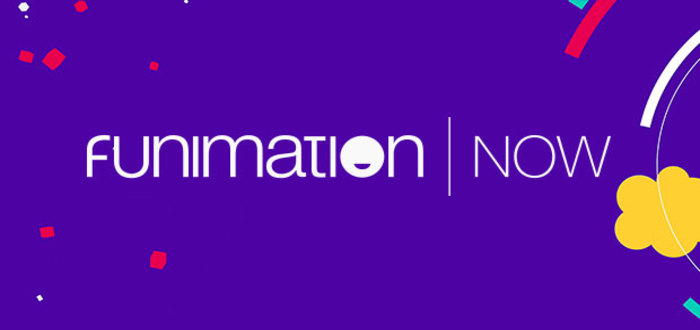 FunimationNOW Republic Of Ireland Details Revealed
For months we've heard the whispers and some details of the launch of the FunimationNow streaming service but there had been no mention of a release in Ireland, until now.
Announced through twitter the Republic of Ireland details are as follows:
The per month pricing for Ireland will be:
SubPass: €4.99
SubPass will get the subscriber all the content which is available to the UK and Ireland with simulcasts and catalogue titles that are in Japanese with English subtitles
All-Access: €7.99
All-Access is exactly that, all content available to Ireland and the UK with the simulcasts of titles in Japanese with subtitles and in English. It will also include the broadcast dubs.
You can now check out the FunimationNow official site for the Ireland region.