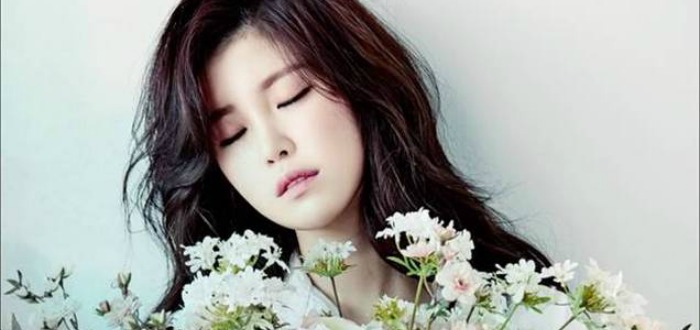 This catchy Kpop track of the day comes from the leader of Kpop girl group Secret, Jun Hyo Seong. The title of the track is 'Find Me' and is the lead track on her second mini album 'Colored'. This song also features D.Action of hiphop duo Untouchable.
Hyo Seong looks absolutely beautiful and the visuals are stunning in this music video. This is a club song, with an addictive beat and a gorgeous piano melody. It was composed by Startrek, who is also responsible for Secret's hit songs 'Magic', 'Madonna' and 'Shy Boy'. The lyrics are about finding happiness and self-assurance.
Are you enjoying Hyo Seong's solo songs? Or do you prefer her as part of Secret? Let us know in the comments!