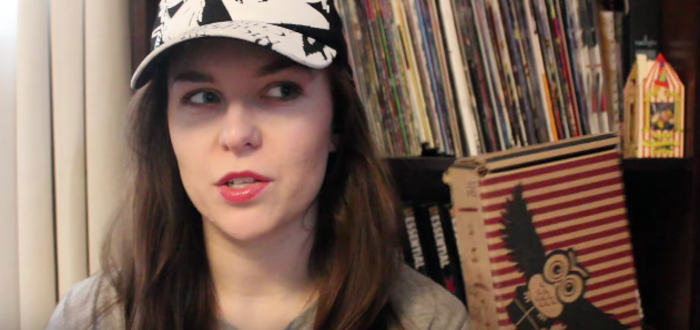 Fandom Of The Month Club Unboxing
Pop on over to our YouTube channel to see our latest unboxing video. Mary received February's Fandom of the Month Club box which has an Alice in Wonderland theme.
The boxes are around $20 which is quite reasonable in comparison with other subscription boxes and, with its unique offering, we're big fans here at The Arcade.
Are you subscribed to Fandom of the Month Club? Let us know what you thought of this box in the comments below!