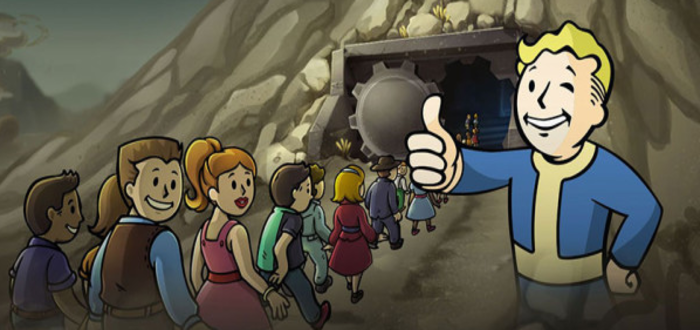 Fallout Shelter 1.4 Update Released
Bethesda just dropped a huge update to Fallout Shelter recently with a spontaneous release of the brand new 1.4 update.
Check out the trailer for the update below:
This new update to Bethesda's mobile app includes quite a few new big features including crafting rooms where you can turn junk into useful items.
Junk cards are a fifth card that have been added to lunchboxes. There are new varieties of pets, armour, and weapons which have added to the game as well as a new barber shop room to customize your vault dwellers.
What do you think of these features? Let us know in the comments!