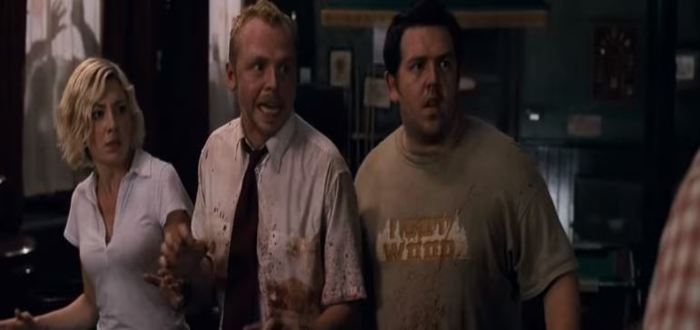 'Don't Stop Me Now' – Queen – Track Of The Day
We're in a zombie-killing mood here at The Arcade today!
What better song to listen to while hacking your way through zombies than Queen's 'Don't Stop Me Now' which was featured during the final scenes of the classic zombie hit, Shaun of the Dead.
Have a flick through your music collection and think about what you'd stick on repeat while on a zombie massacre. You may not have time to plan a playlist once the apocalypse starts!