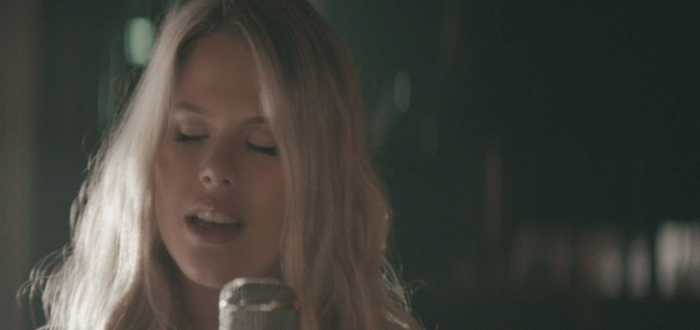 I first heard 'You Don't Own Me' in The First Wives Club starring Goldie Hawn, Bette Midler and Diane Keaton and it's one of the best female power songs out there.
This rendition by Grace has transformed it and given it the modern edge it needed to climb back up the charts.
Be warned, you may think your mp3 is skipping bits of the song but that's just part of it. Apparently.