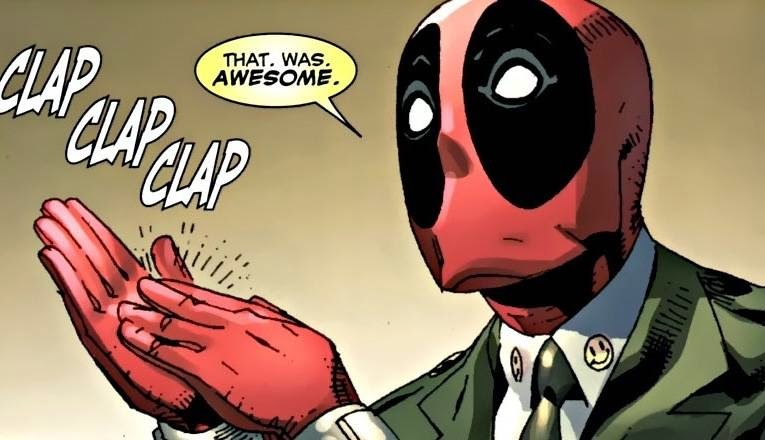 Deadpool Flashmob! It's As Awesome As It Sounds!
At the best of times Deadpool is a pretty cool character, the rest of the times he can be super confusing to get your head around. Couple that with his multiple personalities all of which somehow manage to appear at every convention ever. It can all be bit surreal but that we've seen all there is to see from him!
Then Korean dance group K-Tigers took the Deadpool meta to a whole new level with their incredible flash mob. Mixing modern urban dance with a Taekwondo fighting style and pulls it all off in a very tight well rehearsed number that makes this dance one perfect for Deadpool!
Check it out for below now!
Check out Anthony's review of the Deadpool movie! See what you're missing or share your opinion!