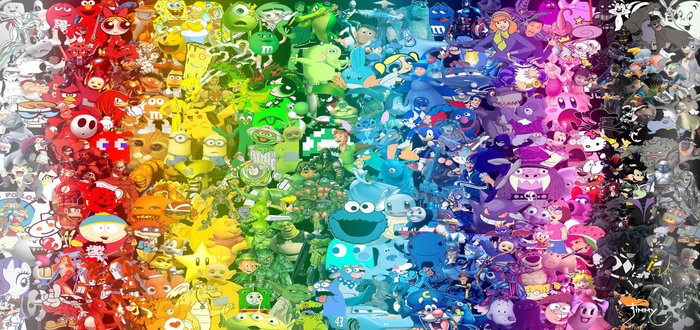 7 Cartoons You Should Definitely Watch In 2016
Every few years there is a high in terms of cartoon quality and the most recent high is one of my favourites since the early 90s.
As a kid, I wasn't allowed to watch endless hours of cartoons. It just would not happen and, as a result, I savoured the cartoons that I was allowed to watch.
Alas, now I am spoiled for choice! I never grew out of my love for animation and, as of late, I have been revelling in that so I thought why not share some of my favourite cartoons.
Check out my list of recommendations for 2016 below:
Steven Universe
This show… this show has been responsible for a lot of my tears in the last few months. Every time I watch it I instantly crave more.
Steven Universe is a young boy who is being raised 3 alien crystals which I know sounds a bit strange, but once you get used to it it's fairly normal and becomes a part of your life. It has been the sole focus of my animated attention for the longest time.
If you like shows that are heavy on the feels, actions and love then this is for you.
Gravity Falls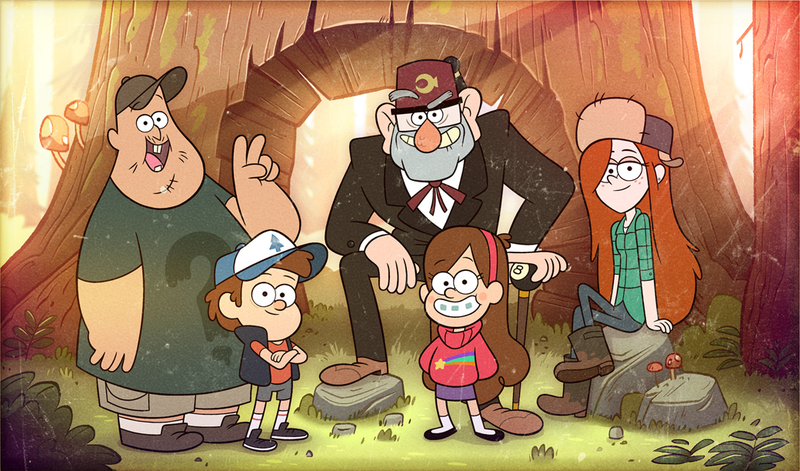 I was very late to the party with Gravity Falls because it just didn't catch my attention until I sat down and watched an episode. Ever since, I have been plowing through them but not too quick as I want to savour the episodes.
It's the story of two young kids who go to spend some time with their Grunkle Stan during summer vacation. It hasn't stagnated for me and for that I am eternally grateful.
Rick and Morty
If you had told me I would really enjoy Rick and Morty five months ago I would have laughed but now I am itching for the next season after that finale. That FINALE!
Rick and Morty is something that came out of nowhere and now holds a special place in my heart. I don't recall ever watching a show like this so its originality is a nice change.
A crude, rude, genius of a grandfather who takes his grandson on some truly messed up adventures has a way of sticking with you.
Bob's Burgers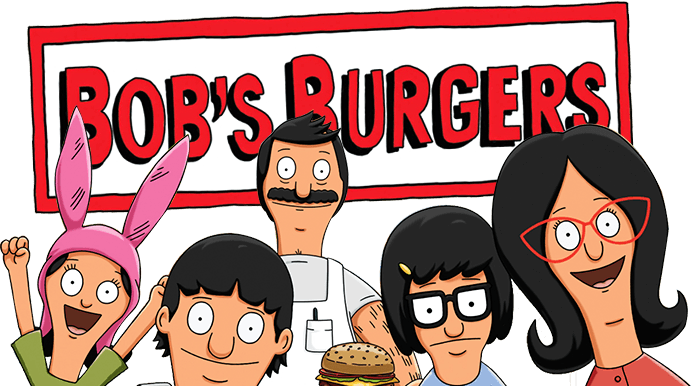 If you have not watched this show, I implore you to. Give it a few episode and if you still don't like it, give it a few more. It's inanely funny and the characters are so relatable. I guarantee you'll relate to at least one of the characters on Bob's Burgers. 
It follows the story of the Belchers a family who run a hamburger restaurant. And it's awesome.
Archer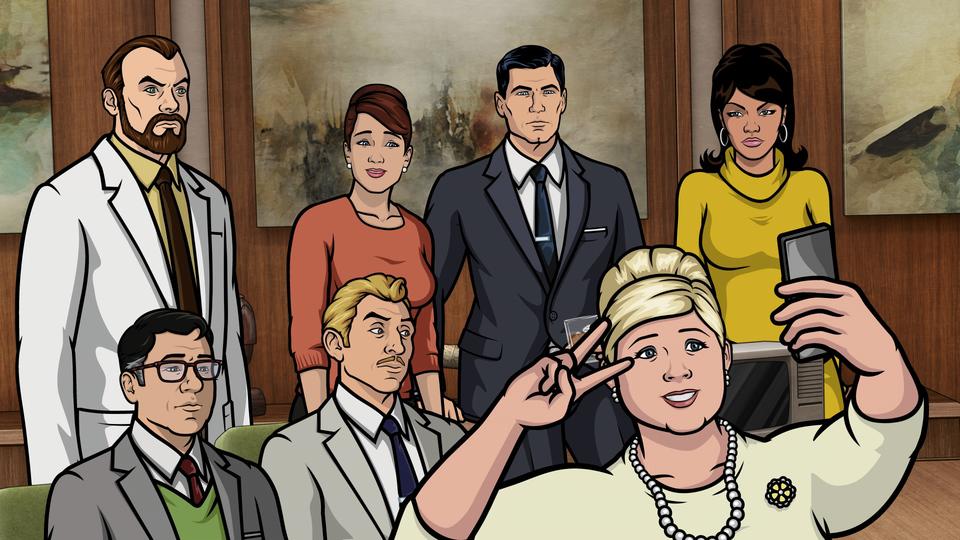 This show is James Bond with a drinking problem personified. It is OTT with jaw dropping episodes. It is 1000% not one for the kiddies; letting kids watch this is almost as bad as taking them to see the Deadpool movie.
It's all about one big dysfunctional family that deserve each other. If you are a fan of Team America and the James Bond franchise then this just might tickle your fancy.
Adventure Time
When I first started watching this I felt like I needed to be inebriated to understand what was going on to say the least but now I will gladly settle in for the night and binge on multiple episodes.
It has such a wonderful range of characters and some heart breaking arcs as well. Don't start watching this lightly as it has the ability to consume you.
The adventures of Jake the Dog and Finn the human are definitely worth watching.
Regular Show
Strangely enough, my nieces introduced this to me and I couldn't be happier. It's something we can watch together without me fearing that something unsavoury is going to pop up that I will need to shield their eyes from.
It's definitely not something I would have picked myself but found myself enjoying quite a bit. Though I'm not as dedicated to it as I am the other shows mentioned here. It's still very enjoyable!
This series revolves around the escapades of two friends, Mordecai and Rigby, who both work at a local park.
At least one of these shows has probably been recommended to you in the last few months if you are a cartoon fan and, if you are just looking for something new to watch, why not try one of these?
Have you watched any of these shows? Did you love some and hate some? Or did you love them all?  Are there any you would include that aren't on this list? Let us know in the comments below.