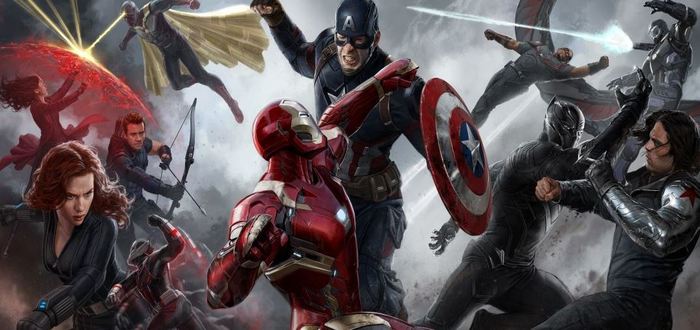 Captain America: Civil War's Runtime Makes It Marvel's Longest Movie Yet
After being blown away by yesterday's trailer (we're still reeling with excitement!), we can now report that Disney has officially confirmed the runtime for Captain America: Civil War.
It will be 147 minutes long, or in other words, 2 hours and 27 minutes which makes it the longest of any MCU movie so far, beating The Avengers by four minutes.
As Civil War is a huge comic arc and will need to be done right, we can forgive them those extra few minutes. As long as it's good, otherwise they'll never hear the end of it.
The film will be a direct sequel of both Avengers: Age of Ultron and Captain America: The Winter Soldier, while also having an overall roster larger than both of those films. This difficulty probably explains the longer run time!
Directors, the Russo Brothers, will also be directing the upcoming two-part Avengers: Infinity War so they're likely to drop a few easter eggs in Civil War. Make sure to keep your eyes peeled!
What do you think of the run time? Too long? Let us know your thoughts in the comments!