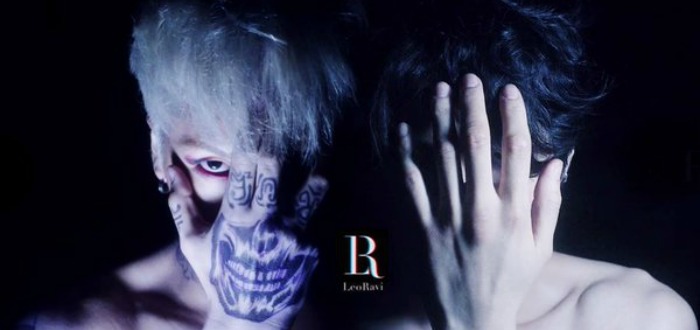 This anticipated song is by two members, Leo and Ravi, of the boyband Vixx. Leo's vocals and Ravi's rap have improved greatly since their debut and they stand out so well here. 
The video itself is well acted and quite dark with a touch of dark romance, leaving us to come up with several theories of what they are portraying. Maybe Ravi is portraying Leo's inner thoughts… or demons? You decide.
This is personally one of my favourite Kpop songs of all time and it was only released last year. When I am asked what I like about Kpop or asked to recommend a song, this band comes to mind. 
Even if you aren't interested in Kpop, this video is definitely worth a watch.